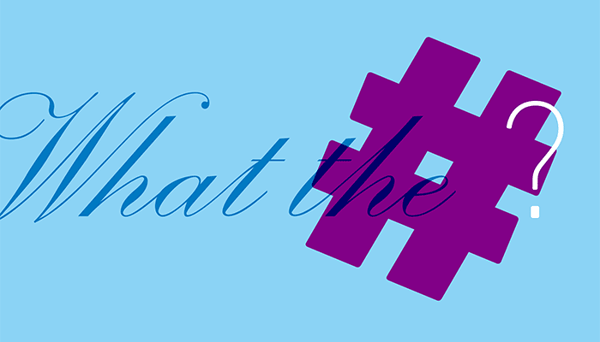 Despite their similarities, a pitch and a press release are actually two very different things. Although most people think of press releases as the main component of getting media coverage, the reality is that a lot of story ideas simply aren't worthy of a press release and a pitch is actually more appropriate. So what's the difference between the two?
A pitch letter is a suggested story idea that's submitted to individual journalists via email. It gives the reporter an idea for a story that they could write. Its main objective is to catch his or her interest — enough to want to call you for an interview, product demonstration, or whatever call to action you've indicated. It has all the most important information, but not all the details. It isn't a complete story, but a teaser for a story. You can be more creative and less formal in a media pitch than in a press release. The more personalized you make it, the better – this shows the reporter that you've taken enough interest in them to understand their beat, mention a past article, etc.
Using a media pitch or press release are great tools to help you get media exposure. If you don't necessarily have a newsworthy story about your own business, but want to react or add to a hot news item, use a media pitch to get your name in front of journalists. Indicate why you would make a good follow-up to a story they're already covering. Perhaps you have additional data they haven't found yet. Or maybe you're an expert with an opposing view. Those are good occasions for a media pitch.
A press release provides information about something that is newsworthy, which is key. The release has a definite format and conventional style. It's written in a journalistic tone, which is objective and impersonal. They're generally sent to reporters and newsrooms, in addition to being posted on your site and distributed via a wire service. The press release is ideal if you're launching a new business, a new product, entering into a new partnership, releasing survey results or data or anything else that is newsworthy. To be successful, a press release must read like news. In fact, it should be written in a form to be published as is, or quoted in a bigger news item.
A qualified PR professional can develop these tools, target the appropriate media outlets, and do the follow-up required to ensure the media placement desired.
- Norma Kelly
Public Relations