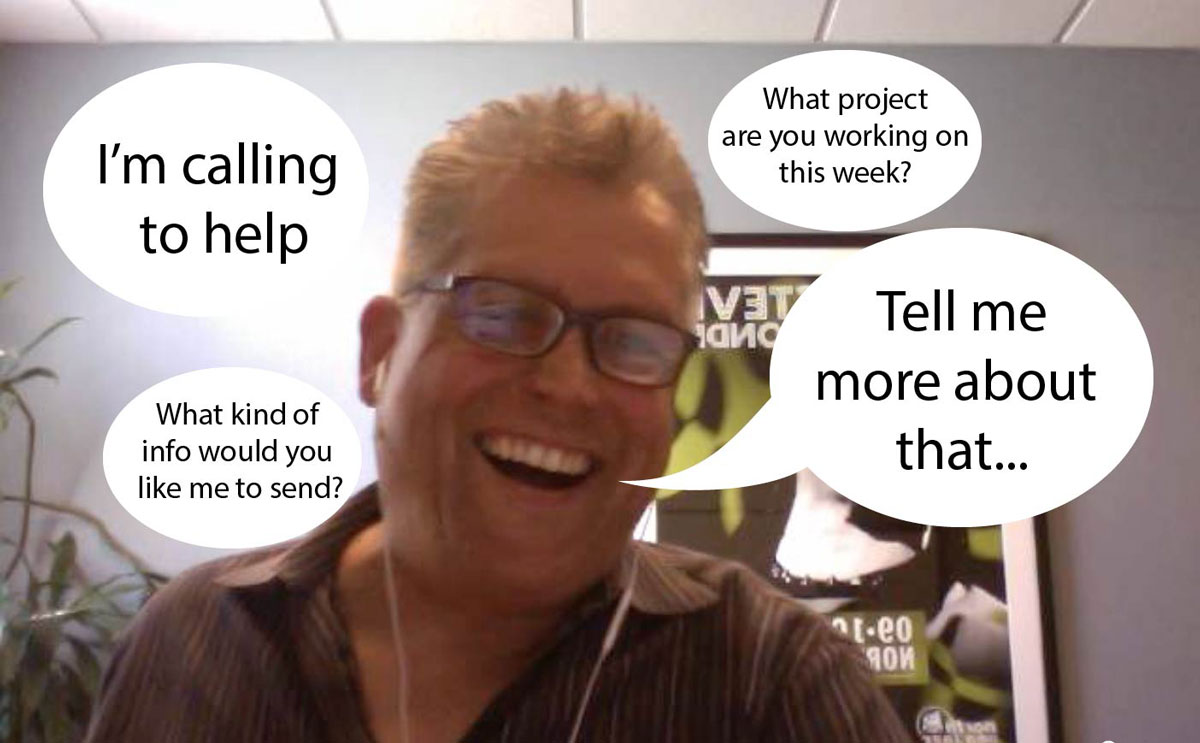 If you are thinking about growth, as a Business Owner, Founder, CEO, or Partner, then you are like 69% of your counterparts. According to HubSpot research, converting contacts/leads to customers tops the list for marketing priorities for businesses. It's the key to making more money, dominating your market and fast-tracking your growth. Who doesn't want that?

I run a company called Green Street Digital Marketing, and we help Small Businesses, 3PL Logistics, and Software companies grow. We are also HubSpot Agency partners. HubSpot is a fountain of resources, and that is how I found out about HubSpot's Pipeline Generation Bootcamp run by Dan Tyre. It is an intensive eight-week course.

The course is different because it teaches you, through doing, how to reach out and connect to prospects in a helpful way, what to say, in what cadence of messaging, over what period of time. Our leader, Dan is a fountain of energy, often getting his groove on to KidRock before the class starts. I found that the prescribed commitment of 5 hours a week over 8 weeks, was not enough time for me. In my case the course has a multiple of about 4. The 20 hours a week are worth it because of the in-depth value of learning a specific methodology for outreach.


Here is what I learned:

"Always Be Helping", is the new "Always Be Closing".
Unlike Alec Baldwin in Glengarry Glen Ross, the model of being a killer salesperson is gone. We listen more than we talk, we find out where help is needed.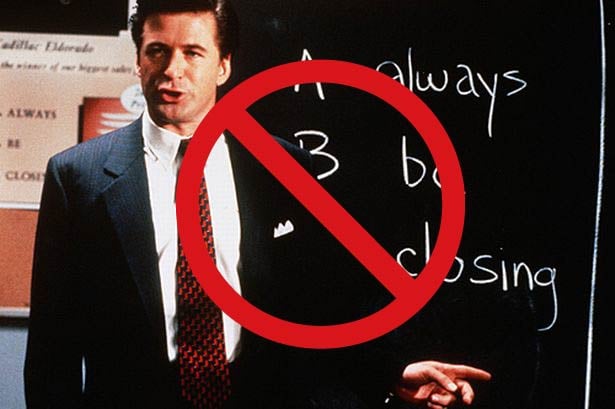 Personalization is everything
A prospective client is ready to shut down any messages that sound like automated, one-size fits all marketing. It's what I do when I pick up the phone and hear a delay before someone speaks, or hear the sound of a boiler room conversation in the background.

Do your homework before you call
Someone is more likely to talk to you if you demonstrate that you have information specific to their company and situation. What's different is rather than annoying them, you can demonstrate that you have reviewed their company and are offering them a tailor-made solution.

Listen up people
When you do connect, listen, more than talk. If you are a natural introvert like me, this is easy. I called a busy CEO and talked with him directly. He was caught off guard because I had called. I replied "arrrgh, did I catch you at a bad time" and I was ready to listen. He replied yes, then told me he was in the middle of something. And could I call him the next day. We set up a time to continue the conversation. This only happened because I gave him control of the conversation at a critical time.

Connect with the Gatekeeper
Until I learned how to connect with gatekeepers, I have often been stymied by the person responsible for screening someone's calls. In the past, If the admin assistant, sales guy or whoever else was responsible for protecting the CEO from wasting his time on irrelevant sales calls, said he is not available, I would say ok, and I would hang up.
Recently, I called a CEO who asked me to get back to him. Yet, he wasn't responding to Voice Mails I left or opening emails that I sent. The next time I called, I stopped the assistant who was going to put me through to his Voice Mail again, and explained the situation. I told her that her boss asked me to get back to him, but he hasn't responded. I then asked her if there was a better way to reach him, could I send her the email. She felt included and said yes. The next time I called she said she made sure her boss had seen the email.

Tell me more about that
In a helpful world, the more we listen, the better we can become at delivering information somebody wants and really needs. It takes a little practice and patience to just shut up and let your prospective client tell you what is really going on. And when they tell you what is really going on with their growth plans, you pause, consider their problem and say, "tell me more about that", because there is always more.