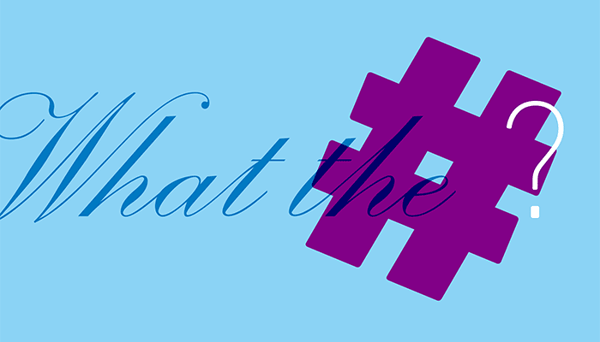 Yes, I'm primarily a brand strategist, but this week I want to address a more fundamental issue. That is, the age-old complaint of "I just don't get that much out of my agency."
Having been on both sides of the desk – first on the client side hiring and managing agencies (I've even said it myself once or twice), and now on the agency side for the past 9 years, I feel I have a solid perspective on this topic. It's certainly a valid concern. As a client, you're entitled to get value for your investment. So here are a few thoughts on how to get the most out of your agency relationship:
1. View your agency as more than just a vendor. Your agency is not supplying your company with widgets. They're strategic thought-partners whose goal is to help you grow your business. When you see them in this light, the relationship and results will improve.
2. Engage your agency in all aspects of your business from the top down. Don't keep your agency at arms' length or on a need-to-know basis. By being more integrally involved, a good agency can spot and help you leverage previously unseen opportunities.
3. Like any relationship, you get out of it what you put into it. This isn't rocket science. The work you put into nurturing the agency's relationship with your company is critical. This means not just participation from the marketing director, but from "C" level executives as well. Senior management must make time, engage and actively participate – especially in the brand development process. It's the only way to ensure long-term success.
4. Find an agency partner that will give you their A team within your given budget. There's nothing more frustrating than stretching your budget to pay for a larger agency (because you think bigger is better) and then end up working with their third-stringers.
5. Finally, trust your agency partner. You hired them to do the job that you deemed them experts in. Don't handcuff them. Be their champion within your organization. Give them the space to do what they do best.
Julie Lawson
-Brand strategist