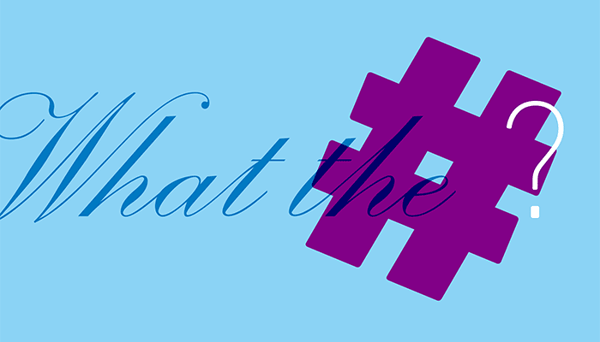 Branding is more than PMS color chips, fonts and positioning statements, it's about discovering and clearly communicating a company's meaning. A great brand - like Apple, Coke and Nike - makes a promise; it tells a clear, simple story that connects emotionally with consumers. When I was a younger Art Director with all black hair on my head, I would have been wowed by the new Southwest rebrand, and all the ways it is expressed. And yes I still am, I love this stuff. I went to Art School and became an ad agency Art Director. I totally got excited creating TV spots for Hilton or Ford. Personally, there is nothing more satisfying than seeing a great brand campaign come together.
But as my experience in working with clients changed, I learned that their need for branding was much more than a fresh tagline and identity scheme. Clients need to adapt a more strategic view of how branding will help their bottom line. Unless they get their whole company – from customer contact personnel to senior managers – to believe in the branding, the brand promise is an empty promise.
Southwest Airlines made its name and profits as "the low-fare airline." Their fun commercials and crew's friendly, casual on-board attitude [adlibbed, offbeat safety announcements that people actually listened to, a free shot of Wild Turkey on founder Herb Kelleher's birthday] set them apart from the more buttoned-up carriers like American and United. And we excused the stampede to get onboard without reserved seats and we excused the less-than-pristine condition of their heavily traveled aircraft. We were flying the low-key, low-cost airline.
Southwest has matured as a brand, connecting all major US destinations and preparing to go international. But are they walking away from the things that helped make them so big? The new Southwest TV campaign focuses on the plane's new branded paint scheme, with the camera lovingly panning over a heart painted at the bottom of the fuselage. What does the heart mean? More important, what does the Southwest brand mean these days? The story we've known and responded to for years is becoming less clear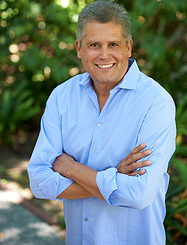 Now that I have a head full of gray hair, I can understand that as Southwest has grown, it can no longer pass itself off as the quirky, upstart airline. But I feel the new campaign is a missed opportunity to explain that heritage and make that connection. Jet Blue and Virgin have well-defined brands as Southwest once did. As Southwest increasingly goes head to head with airline heavyweights, it's even more important its legacy be leveraged - on TV, onboard and at every consumer touch point.