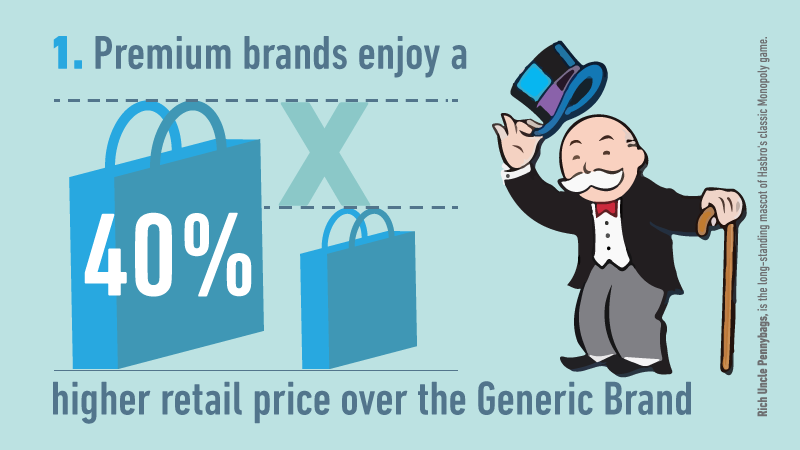 Nobody knows for sure whether it was either Will Rogers or Oscar Wilde that said: "You never get a second chance to make a first impression." Yet we do know that this maxim is very true of digital marketing, and here's why.


1. Poor design gets dismissed as amateurish, while great design takes your company to the next level, and you are perceived as a premium brand because you care about the crossing your T's and dotting your I's. Details matter and premium brands enjoy a 40% higher retail price over the Generic Brand says research by Halo.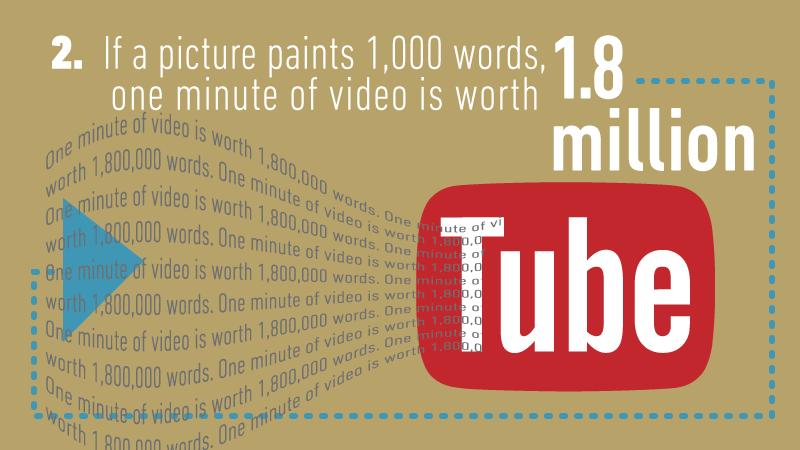 2. When creating Top of Funnel Offers, first impressions matter, so reach for the stars, especially if you are a new brand. You can use your content marketing to create intense experiences. Why not make it big and use videos on your website. If a picture paints 1,000 words, then one minute of video is worth 1.8 million, so say Forrester's researchers.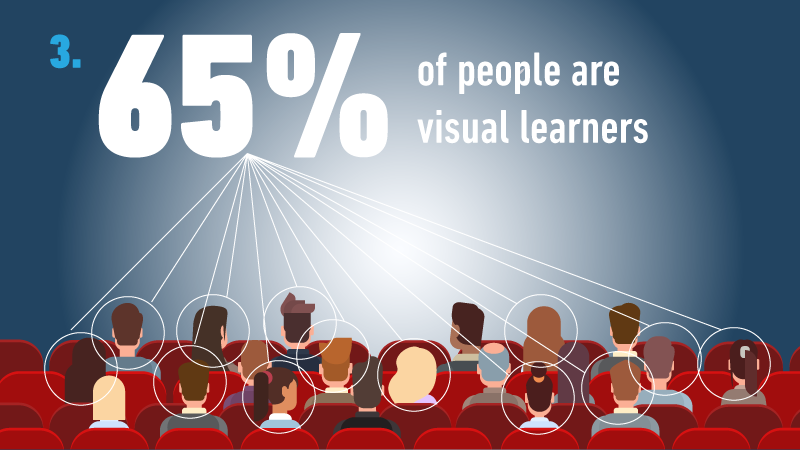 3. You use Buyer Personas to understand what makes customers interested in your product or service. Since 65% of people are visual learners, make it visually appealing with images that attract them and make them spend more time on your platform/product.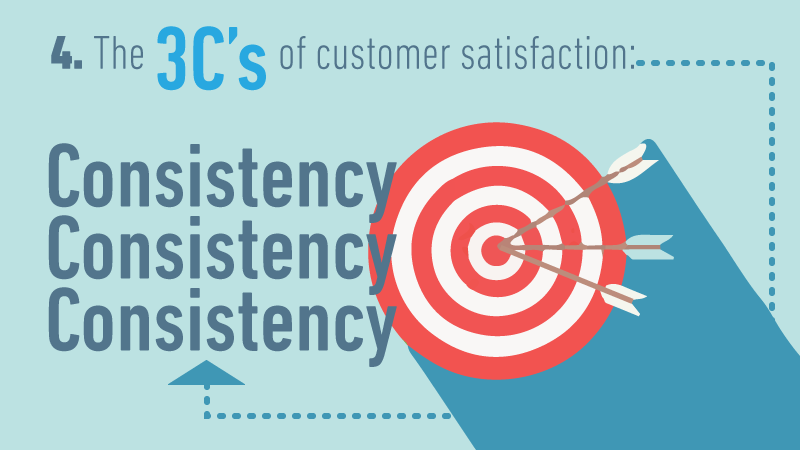 4. You reach prospective clients with an array of digital marketing tools from eBooks to automated eMails. Show brand consistency by appearing harmonious across your inbound marketing products, services, customer service and every experience touch-point. McKinsey research points out that consistency is key to customer satisfaction.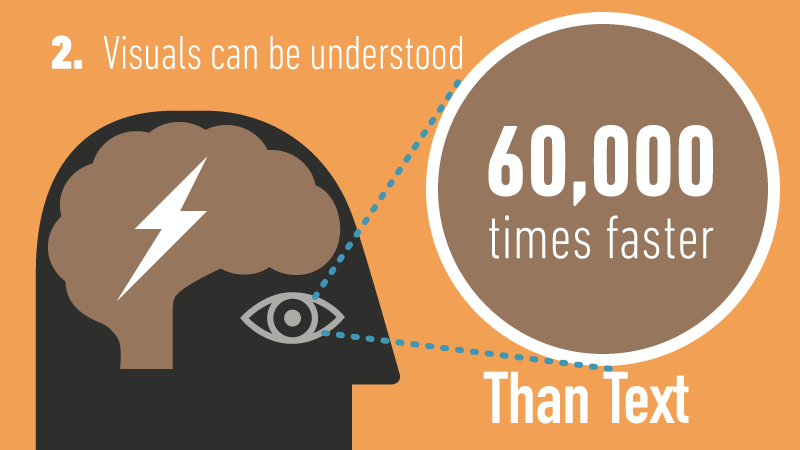 5. Dan Zarrella, formerly HubSpot's social scientist, found tweets with images are 94% more likely to be retweeted than tweets without. Visuals can be understood 60,000 times faster than text, be visually clear and concise, using images to increase your effectiveness.