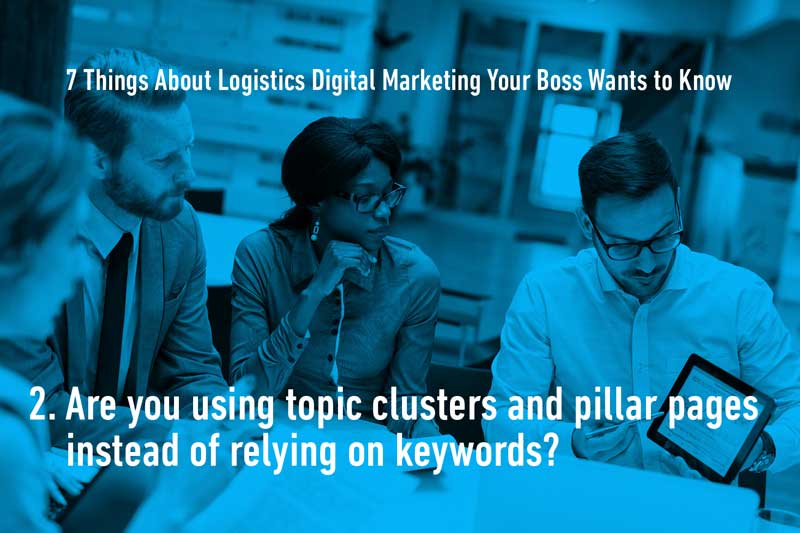 One thing is for sure; whether it's project freight or freight forwarding, the logistics industry is very competitive. Margins are thin. And the boss is asking marketing and sales to do more with less.
It's time to display your logistics digital marketing prowess and become a thought leader, not the thought follower.
My partner and I know how to leverage digital marketing to achieve campaign success and wish to pay it forward with a complimentary, downloadable eGuide. Here's an overview of the seven chapters.
Understand why it's critical to create realistic goals and learn how to zero in on your target audience by creating buyer personas.
Explore the universe of blogging and why it is key to your inbound marketing strategy. The more you blog, the more likely you'll get noticed.
Find about why using topic clusters and pillar pages, instead of relying on keywords, is how machine learning, artificial intelligence, and conversational search is evolving.
See why you may want to consider new social media channels to monitor positive or negative dialog about your company.
We'll explain why the conversion highest rates are not always the best indicators of content marketing success.
How many touches does it take to generate a viable sales lead? Find out how marketing automation software and your social media can work together to solidify your nurturing strategy.
Buyers often decide on whether to go with your company or not based experiences from existing customers. You'll find more resources on delighting customers here.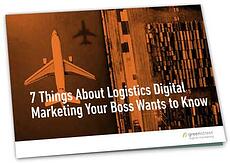 This eGuide is intended to give you a digital marketing foundation so that you can dig deeper on your own. Alternatively, if you have any specific questions, ask. We're happy to help you as you embark on your digital marketing journey.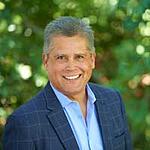 John P. Espinoza, CEO Green Street Digital, has worked with significant 3PL logistics providers for more than 15 years and is HubSpot Inbound Marketing certified.