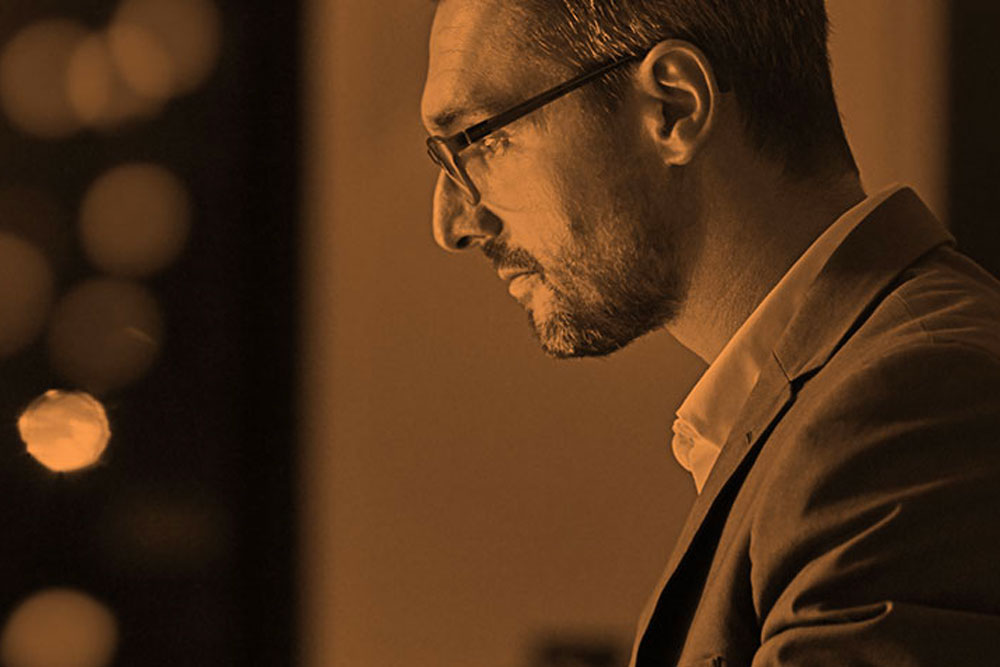 While large businesses have full marketing departments that conduct research to optimize their marketing efforts, and smaller start-ups know they have to grow their brand quickly to get on the map, medium-sized companies often view marketing research as an "extra," that can be squeezed to hold down costs. Reducing expenses is a noble aim, but it's important to consider the long game.
Yes, marketing research takes time and resources, but, when planned strategically and executed intelligently, it's an investment in future growth and long-term success. While you may not have the resources to hire an entire marketing department, your company should have an experienced in-house point person to plan and coordinate its marketing research.
Smart planning and oversight will spell the difference between spending time on marketing research and overspending. For instance, just because it seems like everyone has an Instagram account, doesn't mean it will be worth the time and effort to maintain one for your business. Every company has its own individual marketing needs, and research can help filter out unnecessary expenditures and guide you to your ideal marketing strategy. You also need to know which of your marketing channels are working and which aren't. Fortunately, there are a number of free online tools available to help you do just that—to help you get the most bang for your buck. Here are just a few:
Survey Monkey. Use custom questionnaires to poll current and potential clients about market trends or to assess the viability of a new product. Create and publish online surveys in minutes, and view results graphically in real time.
LinkedIn Surveys. Conduct targeted B2B research that engages elusive, high-echelon professionals across different industries, geographies, and disciplines.
MailChimp. Keep in touch with your customers with this free online email marketing solution that lets you manage contacts, send email blasts and track results.
Tracking online traffic is essential to optimizing your website for search, user experience and commerce. These free tools give you the insight you need to make your site more effective.
Google Analytics. Track and analyze site traffic or tally mobile vs. desktop visitors. Helps identify which content is attracting visitors, where they're coming from and which search terms brought them to you
ClickTale. Record and monitor a visitor's path through your site with easy to understand visual solutions instead of sheets of numbers.
Marketing research is essential to brand development and will help you to develop your marketing tactics. Don't like the results you're getting from your current marketing? Research can help you understand why. If you don't have the time to conduct your own marketing research, ask for help from marketing pros who can turn your investment into a long-term success.