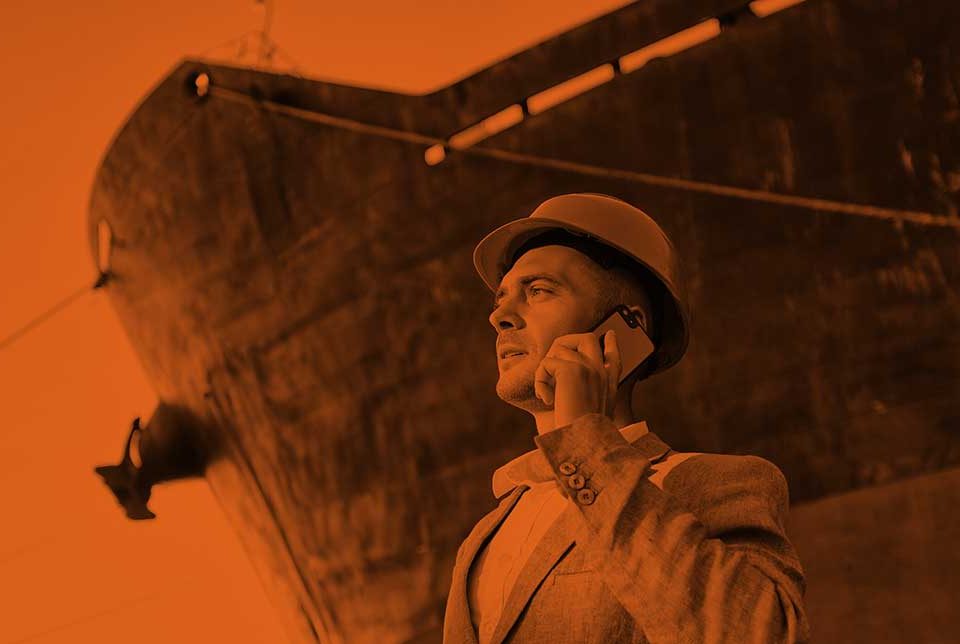 Many logistics and supply chain companies think they know a lot about their customers, which may or may not be accurate. Do you know the level of their education? What channels do they rely on for information? How old they are and how much money do they make?
If you answered no to any of the above questions, you might want to know more about Buyer Personas. By having a complete picture of your buyers, you and your entire marketing team benefits.
For over a decade, my partner and I have been developing logistics digital marketing strategy, refining content, and creating buyer personas for logistics companies. We understand what it takes to create buyer personas and a digital marketing strategy that generates leads.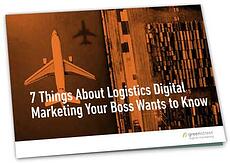 Read the tips on developing Buyer Personas that could serve as a foundation for a successful logistics or technology digital strategy. Click on the eGuide image on the right to get started.