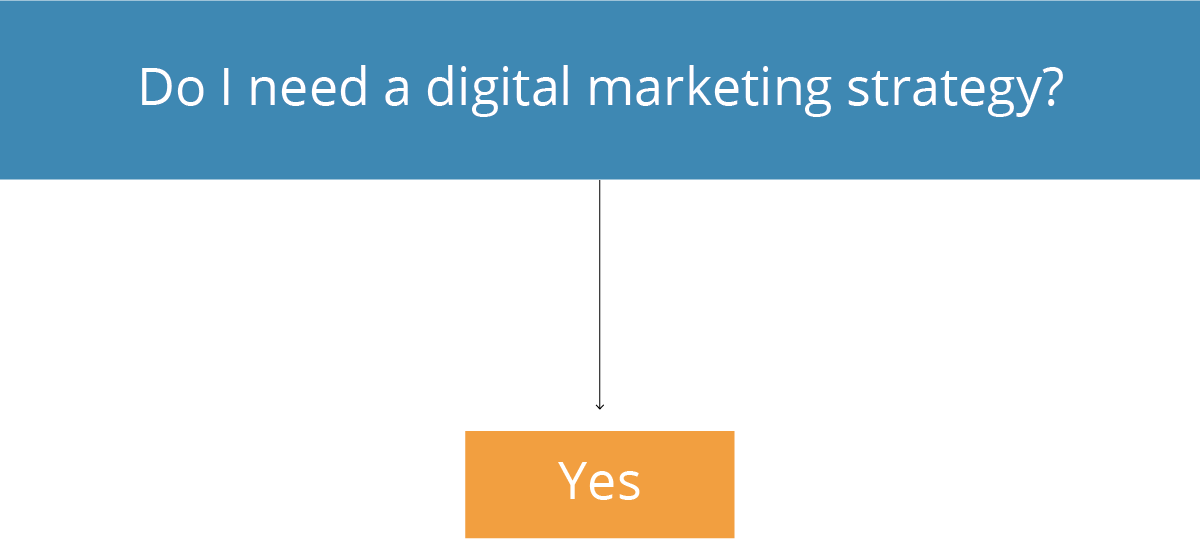 When thinking about how to improve their digital marketing campaign, clients often ask us whether they need to rethink or create a digital marketing strategy? Our answer is absolutely.
My partner and I feel qualified to provide this answer having developed brands, creating advertising, and refining content for tech digital marketing and logistics digital marketing companies for more than a decade.
Read more about how to avoid the common pitfalls of developing a successful logistics or technology digital strategy.
Click on the eGuide image above to get started.